Sync or Swim Music
"You're Closer Than You Think"
Join our mailing list and get our "top 10 sync tips before you pitch" sheet delivered right to your inbox! Subscribe now and also get 8 FREE videos on how some of our members become successful getting deals and placements and earn $ through networking and education with top industry pros and mentors within our community!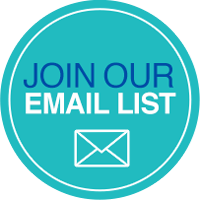 SPONSORSHIP AND DONATIONS
Below is a presentation for your consideration with a list of tiers where you can become a Sync or Swim Music brand sponsor partner, as an individual or business, to support our networking and educational community of sync-focused musicians here in BC and internationally. There is no way that we could grow and sustain without the help of our sponsors. Thank you so much for your consideration!
With gratitude,
Robbie Hancock
Owner/Operator
Sync or Swim Music


DONATIONS
The Sync or Swim Music events are FREE for SOS Members.  If you enjoy the events and would like to support please consider supporting by donation.  Thank you so much!  We really appreciate you and couldn't do it without you.