THE SYNC OR SWIM MUSIC ONLINE CONFERENCE
Here is your confirmed line up and schedule for your next Sync or Swim Music Conference, October 13th to 15th 2023!  
Matt Hirt, Stephen Baird, James Kocian, Dean Krippaehne, Nitanee Paris, Jim Thacker, Ronan Chris Murphy, Liz Redwing, Matt Vander Boegh, Angela Sheik, Pablo Langaine, Steve Barden and Robbie Hancock!
FREE for everyone to attend in the chat rooms
 Become a member and get access to the breakout networking sessions and pitch your music to the industry pros!
Next event is: October 13th-15th, 2023
20+ industry pros interviews, feedback and pitching sessions and live networking with your peers and the pros!  All from the comfort of your own home on zoom!
Testimonials
"It's been a great pleasure participating in the latest Sync Or Swim Music Event. As a 25 year veteran of the production music space, I greatly appreciate Robbie Hancock's professionalism and dedication. The information shared at his events is invaluable." - Matt Hirt
-
"Sync or Swim Music Events" are one of the best new ways to get pertinent and relevant information on all things related to modern day sync-music creation and licensing. It is also a great way to connect with like-minded creators and cultivate new partnerships. In just one, single, hour-long session, I personally witnessed four new collaboration hook-ups. The networking events are well worth any serious music creator's time." - Dean Krippaehne, Seattle WA (songwriter, artist, producer and author of "Demystifying the Cue")
-
"Robbie's Sync or Swim Music events are an amazing way for both aspiring composers and seasoned pros to learn the ins and outs of the music licensing business with a plethora of extremely high level speakers and well thought out interviews, Robbie has assembled some top notch fire power and presents it all in a single marathon weekend. I've never seen anything like this outside of a massively funded music conference. I'm amazing what Robbie has put together!" Matt Vander Boegh - TV Composer, Idaho, USA
Read more...

SPONSORSHIP
Interested in promoting your brand? Please consider becoming a sponsor for Sync or Swim Music events. We really appreciate you and couldn't do it without you.
Thank you Creative BC, the BC government and the Production Music Association for your continued support of our events and members!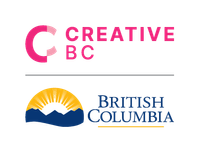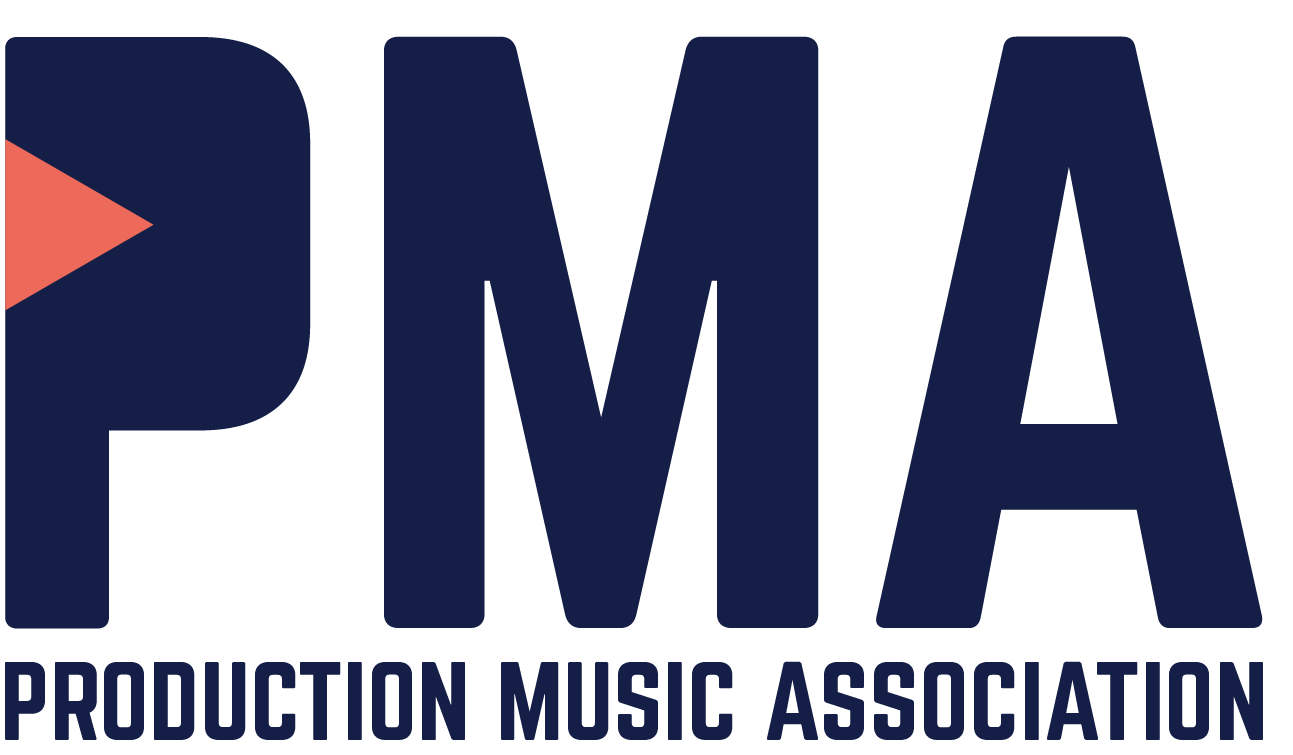 Sync or Swim Music members and past event attendees are just like you! Sync -focused songwriters, composers and artists hungry to network and learn more about the sync music licensing industry. Listen to what they have to say about the Sync or Swim Music Events!

An important message from Sync or Swim Music Owner/Operator and Host:
Hello! I'm Robbie Hancock, and I am a singer/songwriter composer and producer with 2000+ placements in film, television, documentaries and commercials. I am extremely thankful for this success, with some help along the way from some incredible mentors and collaborators, who I have invited to participate in these weekend events.  I created the Sync or Swim Music community in order to give back to others what I have learned along the way, and to pay it forward with the help of my music industry peers and mentors.  All you have to do show up, learn and network with your sync- focused peers and take it all in!  I will be your host and moderator for the weekend and I will be interviewing successful industry pros about their journeys and ask them to offer their insights and advice on navigating the sync music journey. I really appreciate you being here, and I look forward to seeing you at the next event!