Film Scoring and Music Supervision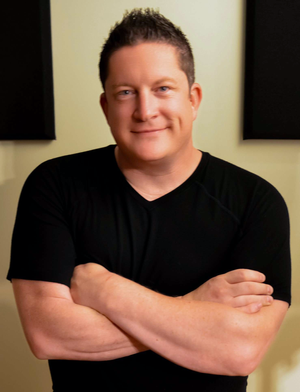 I create original score for films and also offer music supervision to create, find and clear music for your next film project.  Please browse through the sample music from previous film projects below and send me a message and let me know how I can help.  I very much enjoy the collaborative process and I am looking forward to doing lots more of it moving forward. I look forward to speaking with you!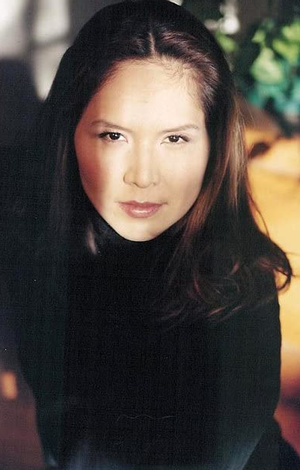 Robbie did the music for a short film I directed called Good Grief, an emotional family drama. Robbie was able to capture the tone and feel of the film really well. He was easy to communicate with and gave us a couple of different options to choose from. He listened and took direction well when I had ideas or wanted something different. I would work with Robbie again, he was great to work with. Stefany Mathias (Director - "Good Grief") IMDB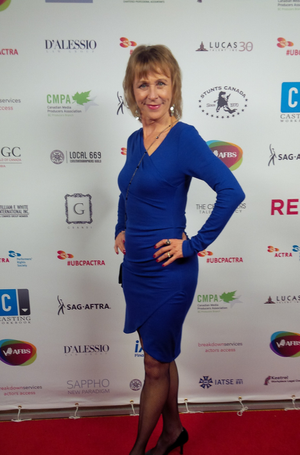 "I worked on a film recently and had the pleasure of experiencing the musical talent from original score composer and music supervisor Robbie Hancock.  I would highly recommend Robbie to any directors, producers or film crew looking to support and enhance scenes in production.  His music really supported the emotion in the scenes of the film perfectly. It was spectacular!" - June B. Wilde (Actress - "Good Grief") IMDB
---
----------
*Latest film project: Scoring and supervising a Canadian short film "Good Grief" based out of Vancouver.  Piano and pad based with dramedy elements.  End credit song by Blue Dragonfly.
----------
Please let me know about your film!  I would be happy to discuss scoring or supervising or both to help your reach your vision and goals to support your next project.  I look forward to speaking with you!  Talk soon!