Sync Licensing Consulting
Make $Money$ From Placing Your Songs and Instrumentals in Film and Television!
I can help you get your music ready to pitch, get deals and placements and get paid!  As a full time artist, composer and producer with 2000+ placements in recent films, TV shows and documentaries,  if I can do it, so can you!  So let's get started today! 
Here are a few things I can help you with: Licensing songs and instrumentals, pitching, publishing, music library deals, Logic Pro X coaching, songwriting and composing for sync, finding your genre or niche, getting unstuck, home recording studio set up, artist development, networking, contracts and more!
BIO:
Robbie Hancock is a singer/songwriter, composer, music supervisor and music producer with 2000+ placements in film, television, documentary and commercials.  Some of his recent songs and composer credits include music placed on NBC, CBS, ABC, BBC One, Netflix, Amazon Prime, Crave, HBO, A&E, AMC, CNN, Discovery ID, The History Channel, National Geographic Channel, Teletoon, The Weather Channel, TLN, MTV, Bravo, BTN, HGTV, Comedy Central, City TV, The DIY Network and Animal Planet. 
He also has had music placed in a national Canadian ad for BMO and the Calgary Stampede.  Most recently he composed the original score and was the music supervisor for a short film called "Good Grief" which has already won 12 film festival awards including "Best Short Narrative Film" at the LA Sunfest and LA Indies film festivals.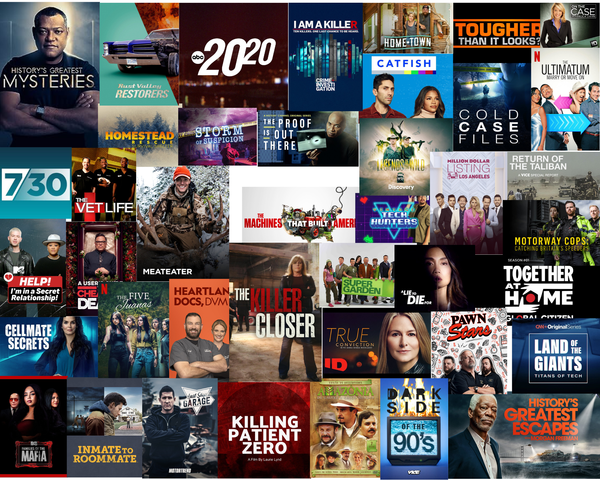 "It's rare to find someone with both the ability to pinpoint the exact issues that need to be addressed in music designed for commercial success but to also be able to do it in a way that is positively constructive; that both challenges and encourages one to move forward in a straight line, avoiding pitfalls along the way.  Robbie has been both a coach and a supporter with his desire to see each of us find our niche in this music life journey." - Andrea Neustaeter, artist/songwriter

"I can't express how grateful I am for the sync consultation sessions I took with Robbie. His valuable input and constructive suggestions led to a complete turnaround in how I was composing and producing tracks, even how my room needed to be set up to obtain the best results. Subsequently, this led to my first contract for a 5 instrumental track library deal. I am so pleased and can't recommend Robbie highly enough. Many Thanks!" - Peter Kirkbride, Composer (Dorset, UK)

"Robbie has not only produced my songs more professionally and beautifully than I could have imagined, he has taught me so much about songwriting and inspired me to take my music to the next level. I can never thank him enough!" - Rebeccah Jay - Singer/songwriter (Victoria, BC, Canada) Grand Prize Winner of the Women's Song Freedom Contest 2020 with the song "Stealing Me Back" produced by Robbie Hancock.
---
Please schedule your preferred day and time slots on my appointment scheduler below.  Appointments will be in your time zone and based on my availability.  Payments accepted through Stripe or Paypal.  All appointments will be on the Zoom platform.  If you need help with Zoom please let me know and I can hop to help you after you have booked your first session.  Thank you and I look forward to seeing you in session and helping you on your music journey.
Robbie Hancock
---
if you need help booking your 1st appointment, please watch the video tutorial for the Acuity Scheduler below