Song Recording and Producing For Sync
Contemporary sync song production for songwriters, lyric writers and solo artists!
Check out some of my client testimonials, their songs and successes!

"Robbie did a mix and master work for hire on my blues song and both my co-writer and I were extremely happy with the results!  Great balance, full sound and I would recommend Robbie to others that need help getting their songs over the finish line.  I will definitely come back to work with him again."  Lisa Dunn, singer/songwriter
Here is the mix/master for Lisa's song "A Little Bit" by Robbie Hancock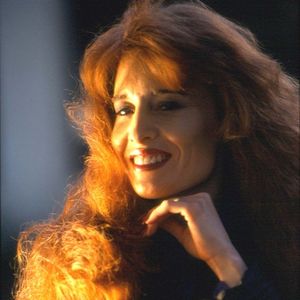 "Robbie is a multi-talented, inspiring, encouraging mentor, who is professional in his approach to coaching, mixing, mastering, and giving advice on how to become more successful in the music business. He is in tune with what is currently happening in the recording industry, as he has the track record of placements to prove it. I enjoy his mentor sessions and classes,and appreciate the fact that he is also genuinely interested in helping fellow musicians, composers, songwriters he mentors rise to his level of success." Cari Lynn York - Singer/songwriter
 
Congrats Cari Lynn on her song release "Stronger Than I Think" mixed and mastered by Robbie Hancock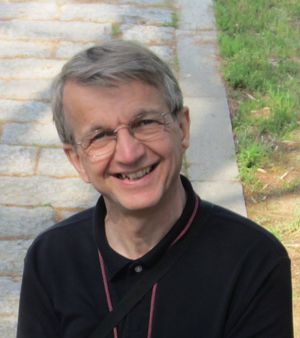 "Robbie is a consummate pro with just the right combination of talent, skill, personality, humility and good judgment to be a top-notch producer." Bill Perry - Songwriter (Gaithersburg, MD US)
Congratulations Bill for landing your song "Sunshine Eyes" on an episode of "Young and the Restless"!  David Zimmer on vocal and produced end engineered by Robbie Hancock Music,  Way to go Bill! 
Bill's song "Perfect Friends" recently accepted to high bar music library in Studio City, California.  Recorded and produced by Robbie Hancock.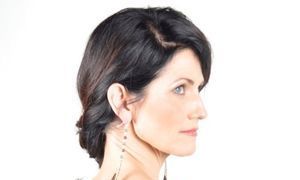 "Robbie has not only produced my songs more professionally and beautifully than I could ever have imagined, he has taught me so much about songwriting and inspired me to take my music to the next level. I can never thank him enough!" Rebeccah Jay - Singer-songwriter (Victoria, BC, Canada)
 2020 Grand prize winner of the Nashville based Women's Freedom Song Contest for her song "Stealing Me Back" recorded and produced by Robbie Hancock.
---