FREE SONG AND CUE FEEDBACK
WITH ROBBIE HANCOCK
SUBMISSIONS BELOW
NEXT SESSION: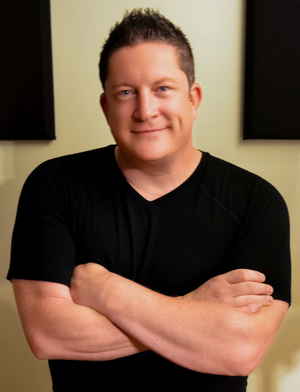 SUBMISSIONS:
Thank you for submitting for my upcoming song and cue FREE feedback session.  For the best experience for you and your peers please follow the guidelines below when submitting your music.  I will try and get to as many submissions as I can.
Please make sure your songs and cues are BOX or DISCO links only and for songs include your lyrics in the same link.  If you just have questions for me please add those to the form with your music links OR just add questions by themselves on the form if that is all you want to submit (Let's limit the questions to 2 per person to be fair to everyone else in the room, I will go in the order of when you submitted and will try and get to everyone).  If you are going for a TAXI listing or you would like some feedback on a return please add a link only to the listing.  Do NOT paste it into the form and please make sure the reference tracks links are working.  You can host this on google docs and share a link to it with me.  All I want in the form is links or questions that's it.  Please test your links before you submit. 
I will give you feedback based on my industry experience and my opinion to help you succeed.  This is another way I can give back and pay forward what I have learned.  If you have questions about industry etiquette, this would be a good place for that too. The more time you give me in advance to look at your material, the more I will be able to give you in the live zoom session.  Thanks and see you at the next FREE song and cue feedback session!
Robbie
*ONE SONG OR CUE SUBMISSION PER PERSON FOR EACH FEEDBACK SESSION