The Networking Regatta is FREE for everyone to attend.  9 hours of Networking online via zoom followed by song and cue feedback with Robbie Hancock and a $250 CAN cash prize for Regatta attendees.  
--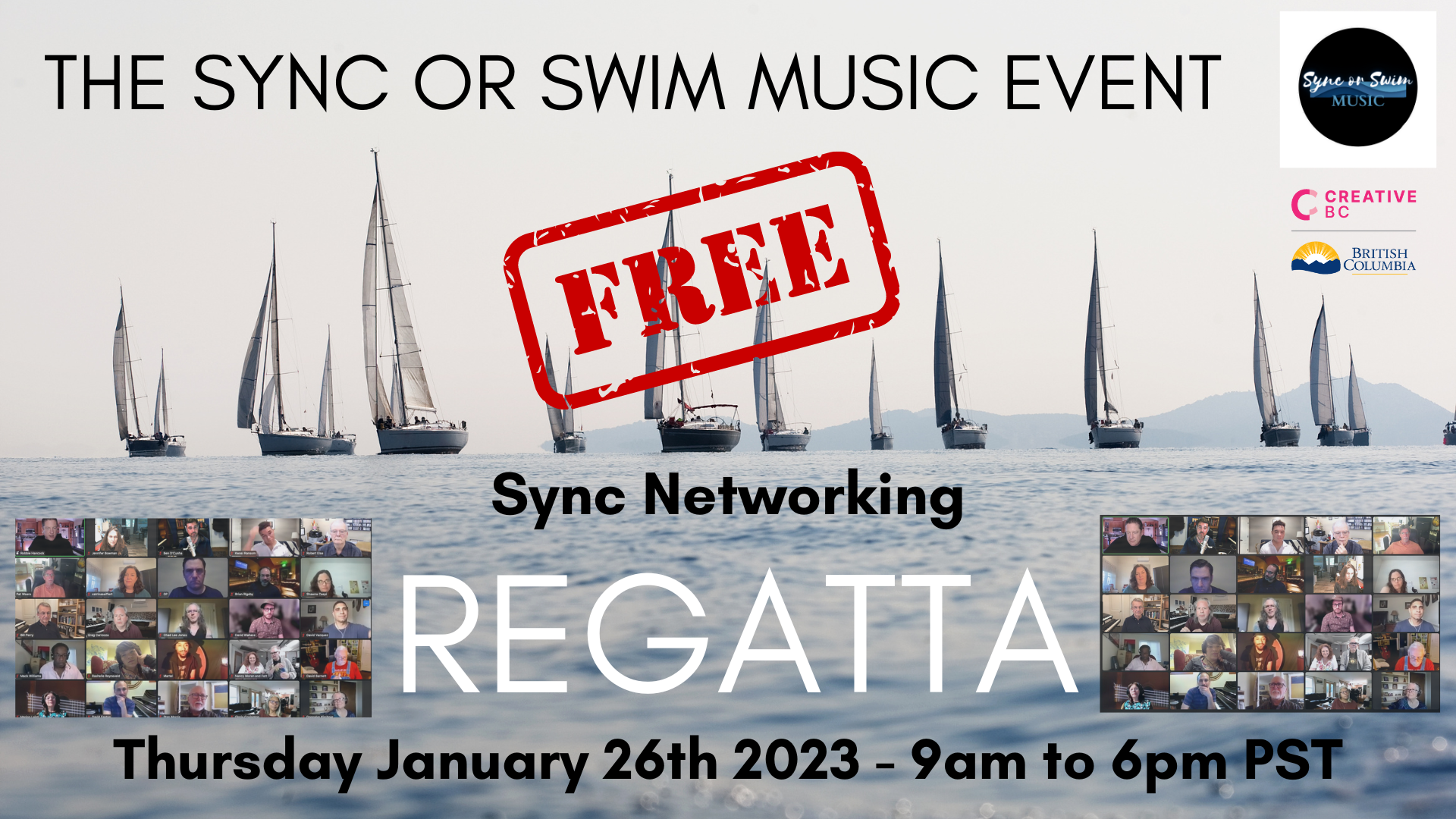 Schedule
  9:00am - 10:00am Opening Launch with your host Robbie Hancock!  
This first hour will be an introduction to the day including networking 101, Breakout Networking prep, Elevator pitches, $250 CAN prize announcements and more!  *note: We are only accepting www.disco.ac links to your music throughout the weekend for this event so have them ready to pitch for all opportunities. 
10:00am - 11:15am BREAKOUT NETWORKING
This is your chance to network live with your fellow attendees and industry pros.  You never know who is going to show up.  Everyone is invited.  Bring your links and your elevator pitches! (your mics and video on!)
11:15am - 12:15am BREAK (get up and stretch, walk about, grab a bite to eat.  Pace your self and take care of you)
12:15pm - 2:30pm BREAKOUT NETWORKING
This is your chance to network live with your fellow attendees and industry pros.  You never know who is going to show up.  Everyone is invited.  Bring your links and your elevator pitches! (your mics and video on!)
2:15 - 2:30 BREAK (get up and stretch, walk about, grab a bite to eat.  Pace your self and take care of you)
2:30pm - 5:00pm BREAKOUT NETWORKING
This is your chance to network live with your fellow attendees and industry pros.  You never know who is going to show up.  Everyone is invited.  Bring your links and your elevator pitches! (your mics and video on!)
6:00pm - 7:00pm Robbie Hancock (Song and Instrumental cue feedback session - Regatta registered attendees can submit to this session - REGISTER HERE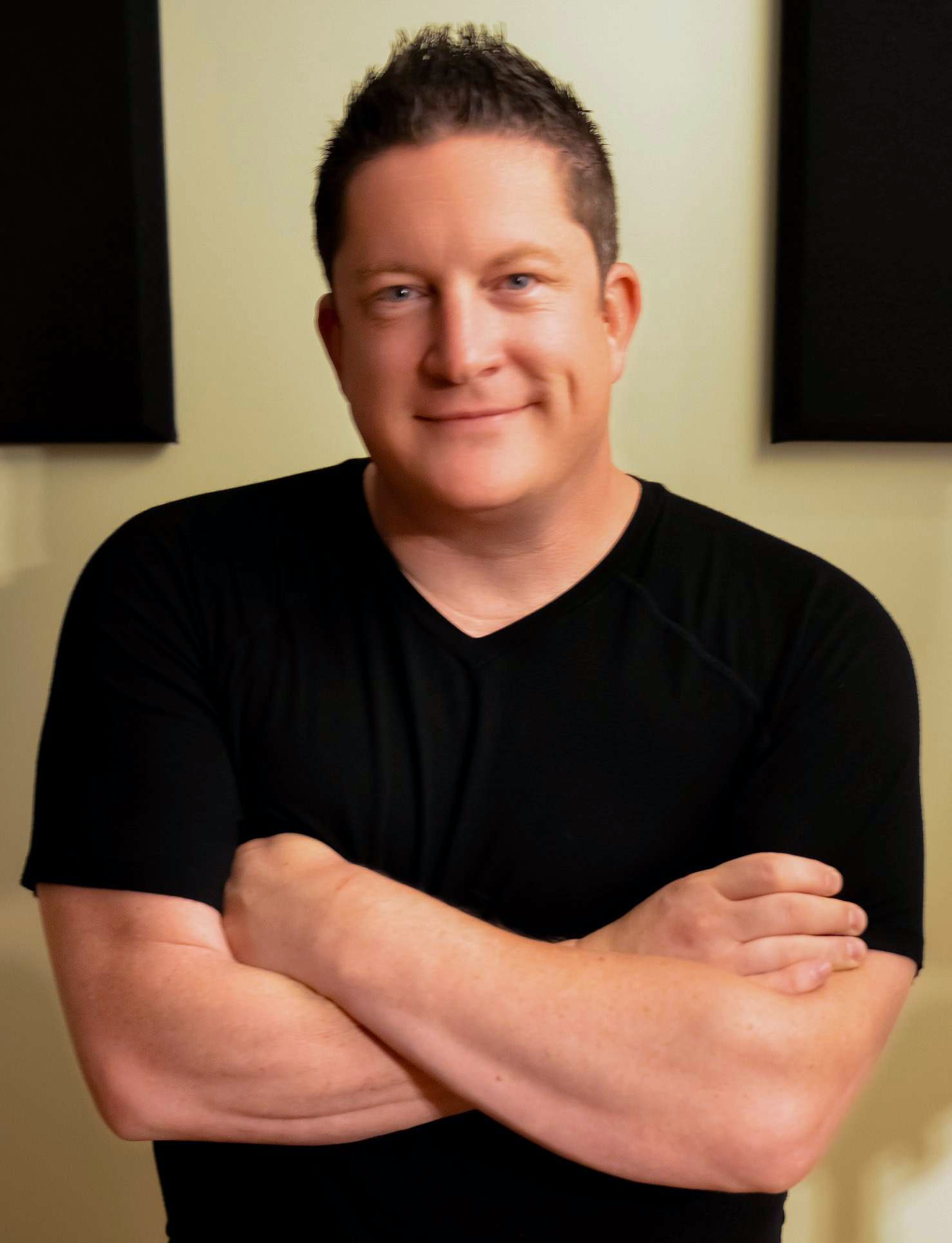 Robbie Hancock is a singer/songwriter, composer, music supervisor and music producer with 1500+ placements in film, television, documentary and commercials.  Some of his recent songs and composer credits include music placed on NBC, CBS, ABC, BBC One, Netflix, Amazon Prime, Crave, HBO, A&E, AMC, CNN, Discovery ID, The History Channel, National Geographic Channel, Teletoon, The Weather Channel, TLN, MTV, Bravo, BTN, HGTV, Comedy Central, City TV, The DIY Network and Animal Planet.  Most recently he composed the original score and was the music supervisor for a short film called "Good Grief" which has been released and has already won 12 film festival awards including "Best Short Narrative Film" at the LA Sunfest and LA Indies film festivals.
CREDITS
SERVICES
Did you enjoy your time at the Regatta?  Interested in joining us this weekend for 20+ industry pros including music supervisors, library owners, publishers and more?  The Fri-Sun Sync or Swim Music Event is free with membership.  Here is our confirmed Schedule for January 27-29.  SCHEDULE
Learn more about membership plans - CLICK HERE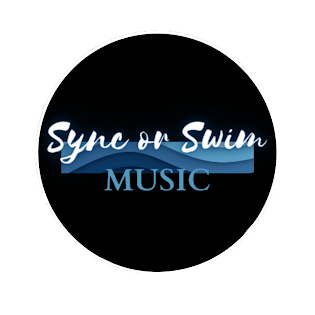 "You're Closer Than You think"